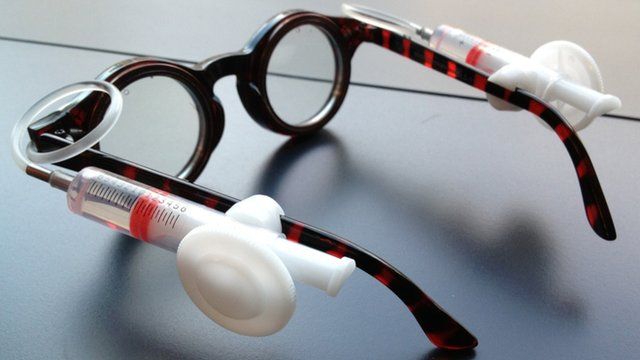 Video
Instant liquid specials 'help developing world'
British designers are continuing to come up with clever innovations that can help in the developing world.
The BBC's international development correspondent, Naomi Grimley, has been to look at two ideas - both of which have been in the running for the 2013 Design Awards taking place tonight.
Broadcast on BBC Radio 4's Today programme on Tuesday 16 April 2013.