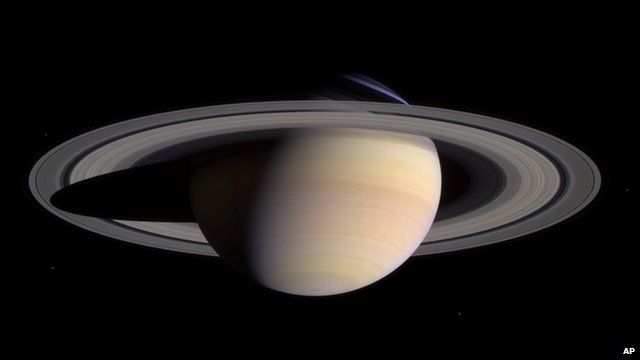 Video
Nasa 'missing out' on science exploration
The most likely place to find alien life is on the icy moons orbiting Saturn and Jupiter, according to astrobiologists.
But Nasa spends more time and money exploring Mars. So is the world's leading space agency really looking in the wrong place?
The Today programme's science correspondent Tom Feilden reports that Europe could be on the verge of a huge discovery.
Professor Andrew Coates, from the Mullard Space Science Laboratory at University College London, told him: "Nasa are doing Mars, they're doing the James Webb Space Telescope which has been very expensive, and they're doing an asteroid mission, which sounds fantastic.
"But they're missing out on some of the basic science exploration which I think Nasa should be doing."
First broadcast on the Today programme on Tuesday 16 April.