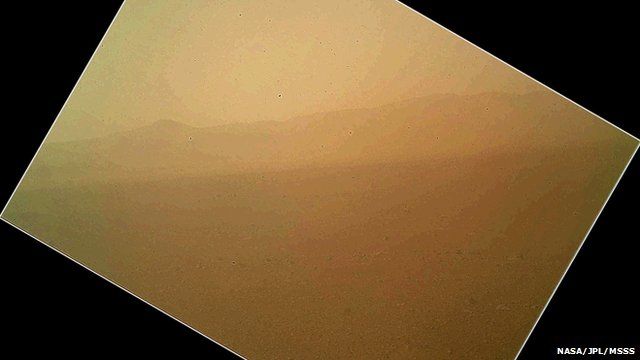 Video
Rover's first colour picture
Perhaps one of the best pictures returned from the Curiosity rover so far is the test shot from Mahli - the Mars Hand Lens Imager.
This camera is mounted on the rover's tool-bearing turret at the end of its robotic arm.
Its first picture gives us a real sense of being on Mars.
Ken Edgett, the camera's principal investigator, told our correspondent Jonathan Amos how Mahli works.
Go to next video: Mars rover landing 'really beautiful'