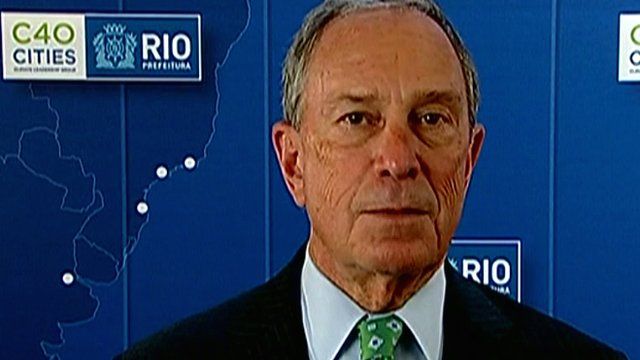 Video
C40 chair: 'Cities should focus on environment'
Negotiators have agreed a text to be approved by world leaders meeting this week in Rio to consider the worsening state of the global environment.
The Rio+20 gathering comes 20 years after the Earth Summit which was also held in the Brazilian city.
The C40 group of cities are focusing on ways to reduce that carbon footprint, with New York City's government aiming to reduce municipal greenhouse gas emissions by 30% by 2017.
Michael Bloomberg, mayor of New York city, and chair of the C40 group said cities that are doing things about the environment have confidence, optimism and a future.