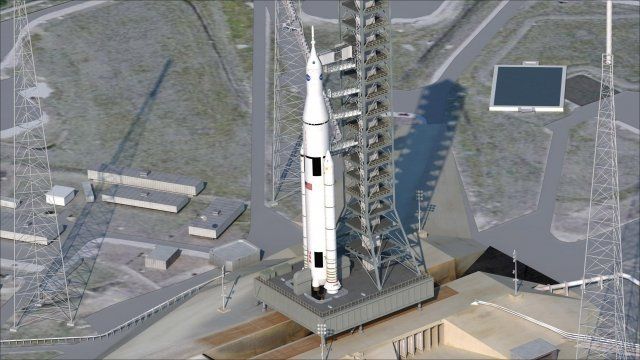 Video
Rocket design unveiled by Nasa
The rocket design that will take humans to asteroids, Mars and beyond has been unveiled by the US space agency Nasa.
The Space Launch System (SLS), as it is currently known, will be the most powerful launcher since the Saturn V rockets that put men on the Moon.
On top of it, Nasa plans to use the Orion Multi-Purpose Crew Vehicle, with the first launch of the SLS expected to take place towards the end of 2017.
Nasa's top official, General Charles Bolden hailed the beginning of the post-shuttle era, saying that that the "next chapter of America's space exploration story is being written".
Go to next video: Photo 'dispels Moon landing doubt'