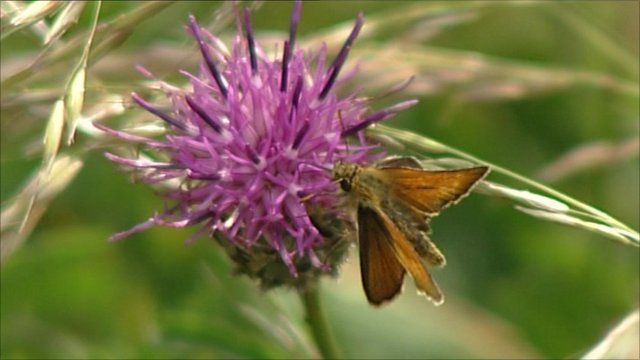 Video
Efforts to restore threatened UK meadows
A new project has been launched to encourage growth in some of Britain's most vulnerable habitats.
Specialists from Kew's Millennium Seed Bank will work with commercial growers, conservation groups and landowners to recreate threatened wildflower meadows.
Almost all the semi-natural grassland in England and Wales, 98 per cent of it, has disappeared in the past 80 years.
The BBC's Daniel Boettcher reports.