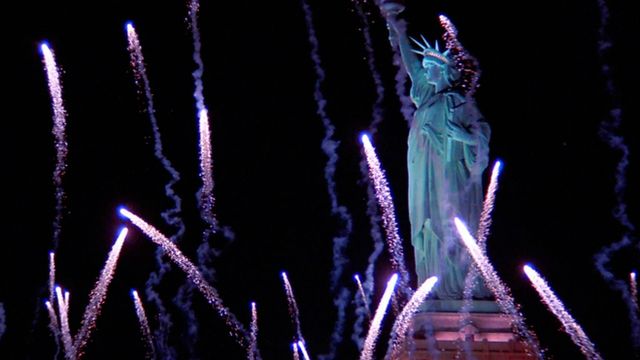 Video
Have US spying and drones damaged its global reputation?
This month the CIA station chief in Berlin was expelled as the spying row between the US and Germany escalated.
The diplomatic row between the two countries is a result of revelations of the scope of United States' global surveillance operations.
And the sentiment that America should not spy on international citizens or world leaders is widespread, according to a new survey from the Pew Research Center.
More than 80% of people surveyed around the world said that it is unacceptable for the US to monitor foreign citizens.
That along with another controversial policy - the use of drone strikes - may have damaged the country's reputation for protecting civil liberties.
The BBC's Ashley Semler looks at what the poll found.
Edited by Dave Mayers
Go to next video: What does the world think of Putin?