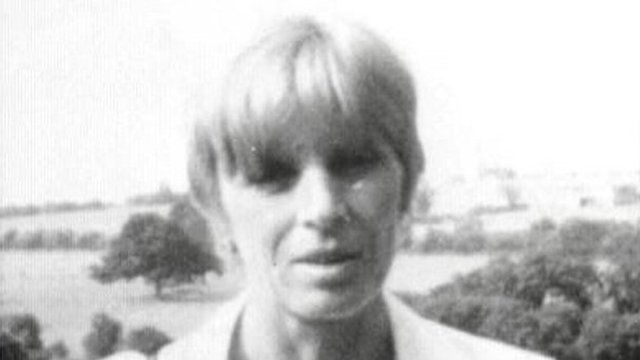 Video
My friend Farzad Bazoft was executed on Saddam's orders
In September 1989, British journalist Farzad Bazoft was arrested after trying to discover the truth about a large explosion in Iraq.
He was arrested along with fellow Briton Daphne Parish and accused of spying.
Six months later, despite international pleas for clemency, Bazoft was executed by the Iraqi authorities on the orders of Saddam Hussein.
Daphne, a nurse working in Iraq, spent several months in prison before being released and then returning to the UK.
She spoke to Witness about the events that led to their arrest and the death of her friend.
Witness is a World Service radio programme of the stories of our times told by the people who were there.
Produced by Mike Lanchin and Edited by Claire Tailyour
Go to next video: My fight to be a woman priest