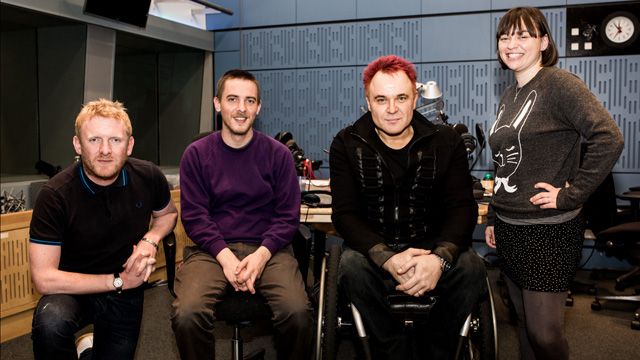 Video
The artist designing a mental health asylum
James Leadbitter, an artist and activist who goes by the pseudonym The Vacuum Cleaner, is organising the design and construction of an experimental mental health asylum.
Leadbitter, who has spent time in mental health wards, often found the services provided to be inadequate, and began the Madlove project to draw on the voluntary expertise of people from various personal and professional backgrounds.
In this clip from Ouch's podcast, presented by Rob Crossan and Kate Monaghan, Leadbitter explains how he came up with the idea and his hopes for the project.
Subscribe to Ouch as a podcast
For other audio clips from Ouch, go to our Audioboo channel.
Go to next video: Minister: 'Bias against mental health'