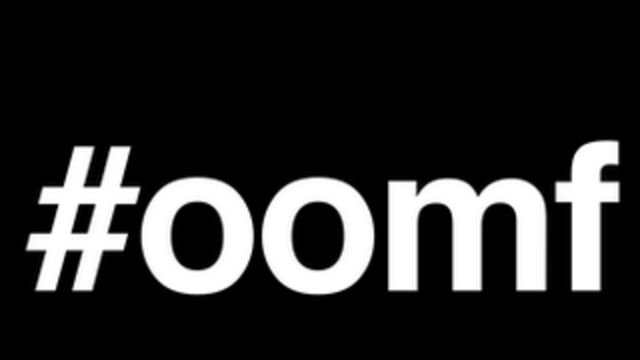 Video
Why is #oomf so popular online?
The enigmatic hashtag that just keeps on trending - in particular on Twitter.
There is an enigmatic hashtag - #oomf - that repeatedly trends on social network sites, and in particular Twitter.
It has been used more than 150 million times since it first came into being, in the spring of 2010.
But what does it mean? And why do people use it? #BBCTrending investigates.
Archive courtesy British Pathe
Produced by Dougal Shaw
All our stories are at BBC.com/trending
Follow @BBCtrending on Twitter and tweet using #BBCtrending