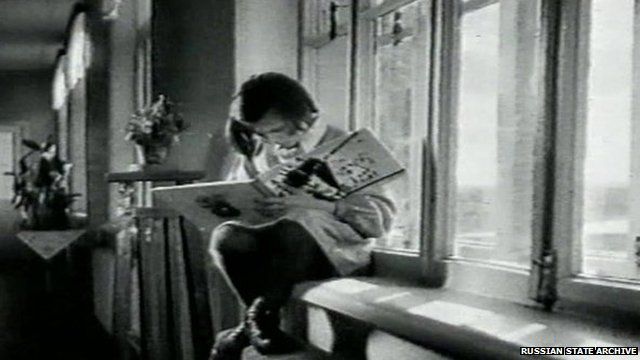 Video
Interdom: A Soviet boarding school for revolutionaries' children
In 1933, a unique boarding school was set up in Russia to provide a home for the children of communist revolutionaries around the world.
The children of Mao, Tito and La Pasionaria were among those to pass through its doors.
In all, 5,000 children from 85 countries lived and studied at the Interdom - this archive footage shows some of them.