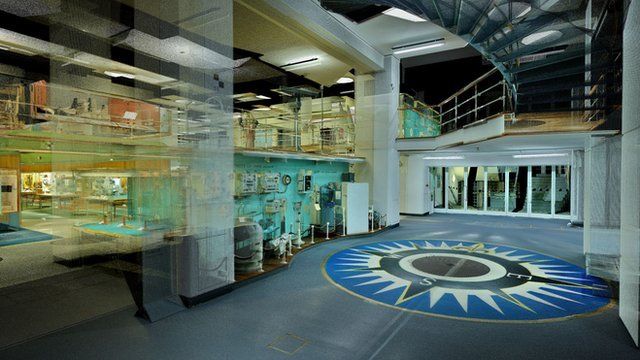 Video
The gallery which lives on in time and space
The Science Museum is transforming its largest exhibition space into a new gallery dedicated to the information technology revolution.
The exhibition will replace the museum's Shipping Galleries which closed last year after almost 50 years.
Here, Science Museum staff describe how the outgoing collection has been captured using 3D laser technology, and how the new exhibition, Information Age, is coming together.
Video Journalist: Neil Bowdler
Stop/Start is a series of video features for the BBC News website which follows both new trends that are beginning and old traditions that are coming to an end.
Go to next video: Inside London's secret 'green sheds'