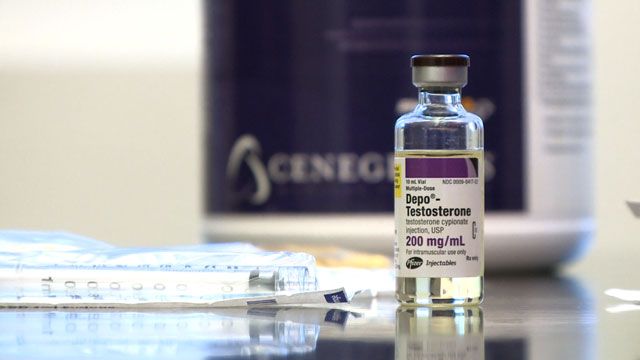 Video
Can testosterone make you live longer?
Dr Jeffry Life, a Las Vegas based age management doctor, is 74 years old but has the body of a much younger man.
He was in his late 50s when he realised that, as a paunchy middle-aged man, he could drop dead at any time and decided to change his physique.
Dr Life believes that the right kind of exercise and nutrition are important - but correcting hormone deficiencies are the key to his success.
He now has weekly injections of the male hormone testosterone.
Peter Bowes went to meet Dr Life and find out whether his regime really worked.