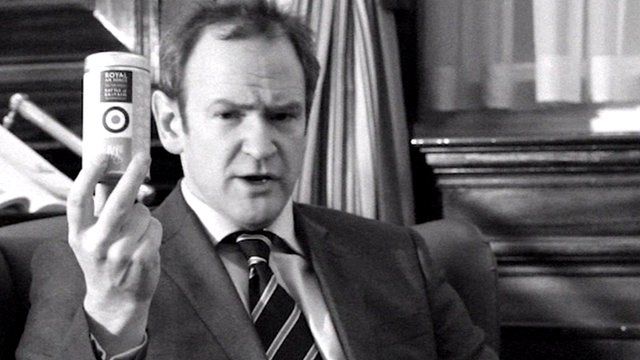 Video
How kindness can help businesses thrive
Random acts of kindness can help businesses grow in surprising ways, says the entrepreneur behind a British tea brand.
Henrietta Lovell says she was helped in building up her Rare Tea Company by "good deeds" - from a taxi driver to a tattoo artist, as well as more well-known people such as novelist Alexander McCall Smith and actor Alexander Armstrong,
They were all happy to swap their services in exchange for tea, which Henrietta says is proof that you do not always have to be hard-headed when doing business.
Hear the full report on In Business on the BBC Radio 4 Listen again via the World of Business podcast.