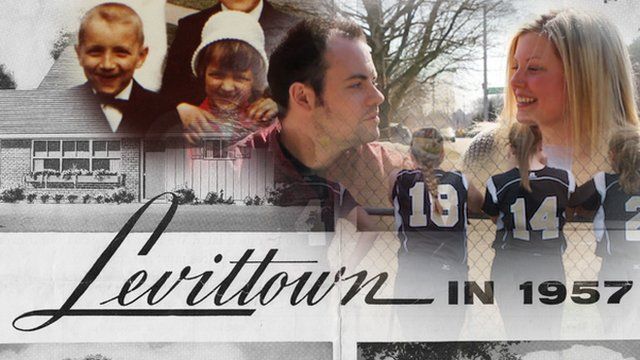 Video
The BBC's year in suburban Levittown
It began with a Christmas lights bonanza and ended with an election - for one year the BBC visited the iconic suburb of Levittown, Pennsylvania.
Now we've put together a 23 minute documentary about what we found on our year-long travels to the community.
Levittown began during the post-WWII economic boom when thousands flocked to suburbs for a slice of the American dream.
But 60 years later is that dream still alive?
In some ways Levittown may not hold the promise of its early days, but in other ways it mirrors American social progress over the decades.
To see more stories visit the BBC's Levittown page.
Produced by the BBC's David Botti and Katty Kay
Go to next video: Suburban plea for political healing