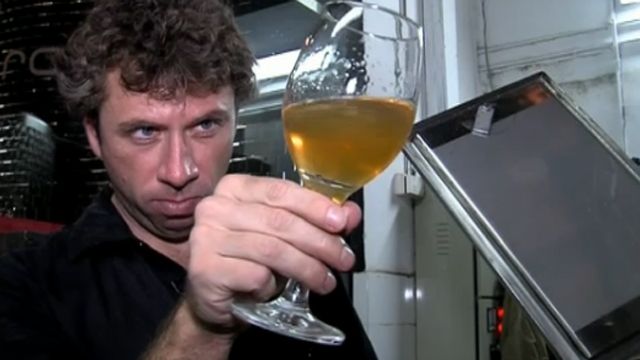 Video
Brewmaster Scott Baczek explains his craft
Singapore-based craft brewer Scott Baczek demonstrates the process of making beer.
Baczek is brewmaster at the Pump Room restaurant and bar in Singapore.
He brews lager, ale, india pale ale and wheat ale all year round, plus one seasonal ale.
The wonderful thing about craft beer in South-East Asia is that it is "burgeoning", he says.
And that "provides a real opportunity for all of us to explore the possibilities of the local palate".