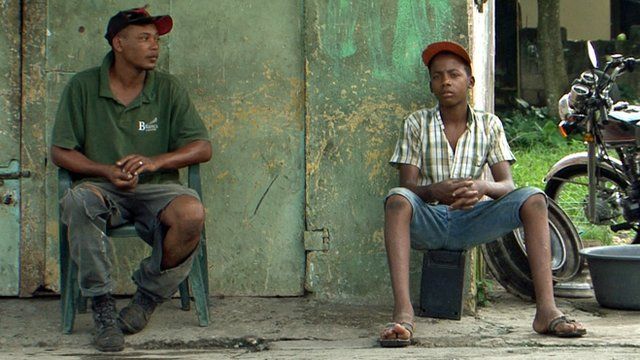 Video
Dominican Republic's child politicians challenge corruption
As the Dominican Republic chooses a new president on Sunday, child politicians elected by their peers are working to instil democratic values among the next generation of voters.
Supporters of the youth programme hope it will help the nation's politics overcome the corrupt legacy of authoritarian President Rafael Trujillo, who died decades ago.
Throughout the Dominican Republic, children have voted among their own for youth town councils whose goal is to provide for the young.
The initiative is more than just a lesson in democracy: these young mayors and officials have affected real change.
Produced by the BBC's David Botti and Lorena Arroyo; Additional photo: Getty Images