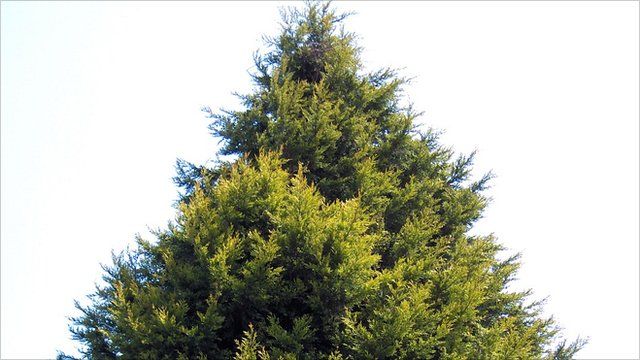 Video
Defending Britain's biggest hedge
The man who looks after Britain's biggest hedge has defended leylandii, the "most planted and most hated" hedge which has caused thousands of disputes between neighbours.
"They're big, they're bold, they're beautiful," said Chris Reynold, curator at the The National Pinetum in Bedgbury, Kent, which is home to the 130 feet (39.6 metres) and rising hedge.
Hedge Wars is on Tuesday, 27 September on BBC One at 22:35 BST.