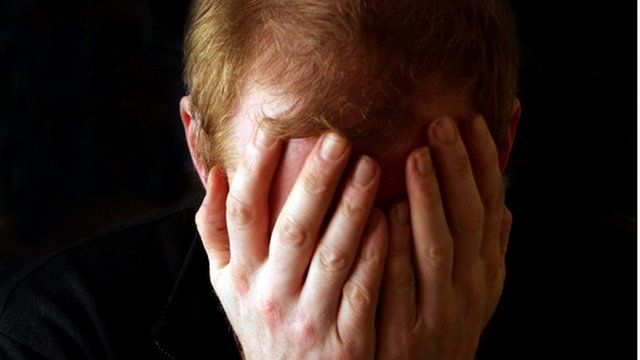 Video
Why are more middle-aged men turning to suicide?
Recent figures from the Office for National Statistics suggest that the number of middle-aged men killing themselves is rising.
The number of suicides among women has fallen over the past 30 years, but the figure for men has not dropped at the same rate.
Men in the 30 - 45 age bracket are most likely to turn to suicide, but since 2007 there has been an marked increase in the number of men in the 45 - 55 age group who are taking their own lives, and unlike other groups this has not dropped since.
What is causing this and what can be done to tackle it?
Tim Samuels reports for BBC Newsnight.
If you, or someone you know, has been affected by the issues raised in this report on suicide, click here to find details of organisations that can help.
05 Mar 2013

From the section

Health