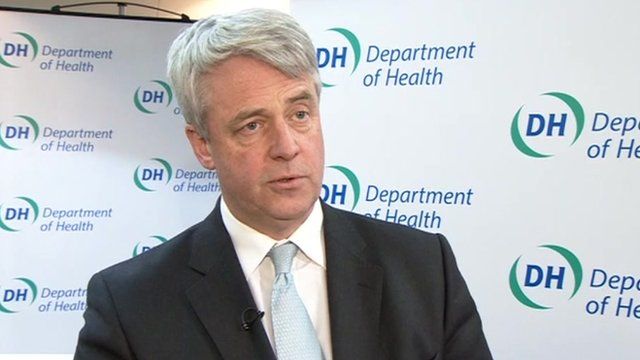 Video
Lansley: Clinics 'should offer to remove implants'
The NHS will pay for women who were fitted with banned PIP breast implants on the NHS who are anxious to have have them removed, the government has said.
In a review, it said it expected private clinics to offer women who had concerns the same deal.
But it still said women with PIP implants did not routinely need to have them removed.
Health Secretary, Andrew Lansley, urged private medical centres offer the same deal to those who had paid for cosmetic surgery.
Go to next video: 'Valid concerns' over breast implants