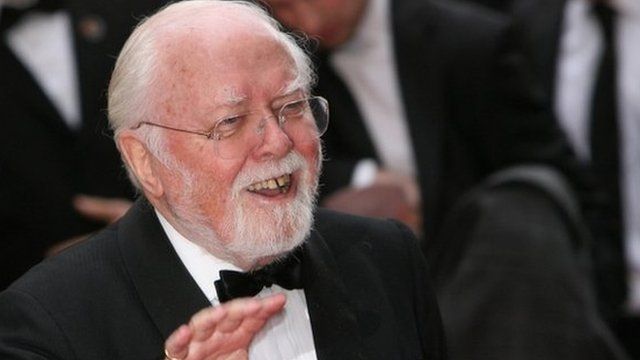 Video
Attenborough 'a man of huge warmth and authority'
Film producer Michael Grade has paid tribute to actor and director Richard Attenborough, who has died aged 90.
Speaking on the Today programme Lord Grade said that Attenborough "was a man who did nothing but think of other people".
Amanda Nevill, chief executive of the British Film Institute, said he was "a bold communicator, approachable and had an ability of shutting out the world around you so you would hear his message".
First broadcast on BBC Radio 4's Today programme on Monday 25 August.