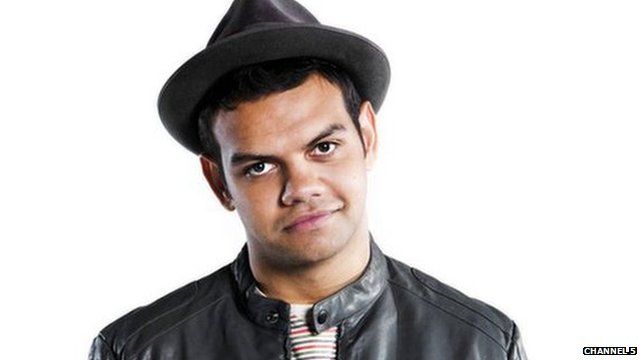 Video
Casting indigenous members in Neighbours 'challenging'
Australian soap Neighbours has cast an indigenous actor in a leading role for the first time.
Meyne Wyatt, 24, will make his debut as Nate Kinski on 13 August. The episode will be shown on 27 August in the UK on Channel 5.
Susan Bower, former executive producer at Neighbours, told BBC Radio 4's Today programme that many staff members have previously tried to address this criticism.
"To move permanent cast members into Ramsey Street of any colour is really challenging", she told the programme.
Angeline Ferdinand, researcher at the University of Melbourne, added she was pleased that an indigenous actor was appearing on the programme but it raised concerns that the move would be seen as tokenism.
She added that although the show has assigned an indigenous actor to the lead role, it was not right for him to be playing a non-indigenous character.
First broadcast on BBC Radio 4's Today programme on Wednesday 23 July.