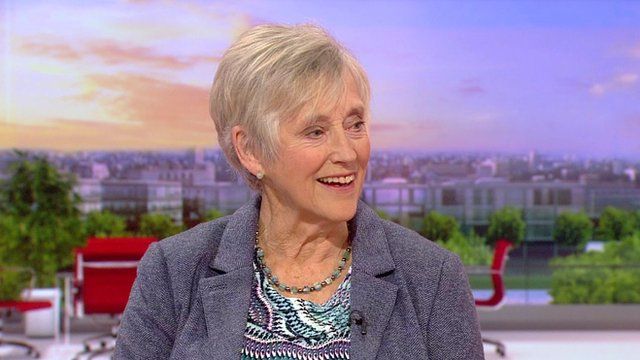 Video
Dame Stella Rimington: 'My novels are cleared by MI5'
The novelist and former head of MI5, Dame Stella Rimington, has spoken of having to submit her books to the security service for clearance.
Dame Stella's eight novel, Close Call, is particularly timely - describing a group of young men from the UK joining jihadi groups abroad and becoming radicalised.
She told BBC Breakfast that she has occasionally been asked to change names and places by MI5.
Go to next video: Meet the author: Linda Spalding