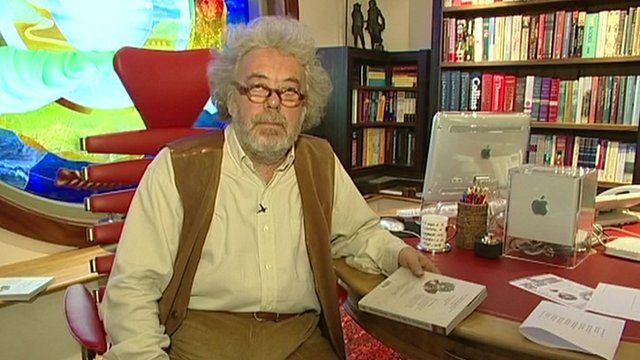 Video
Felix Dennis dies at the age of 67
Publishing millionaire and 1960s radical Felix Dennis has died aged 67, after a "long and painful" battle with throat cancer.
The businessman first found fame as one of the founders of counter-culture magazine Oz, which was caught up in a high-profile obscenity trial in 1971.
In 2007, he made £144.5 million by selling off all 31 international editions of Maxim, when it was the best-selling men's magazine in the world.
He also made millions from co-founding US computer mail order company MicroWarehouse, which floated on the stock market in 1992.
In this video from 2008, he talks to reporter Sarah Falkland about his poetry and what inspired him to write.