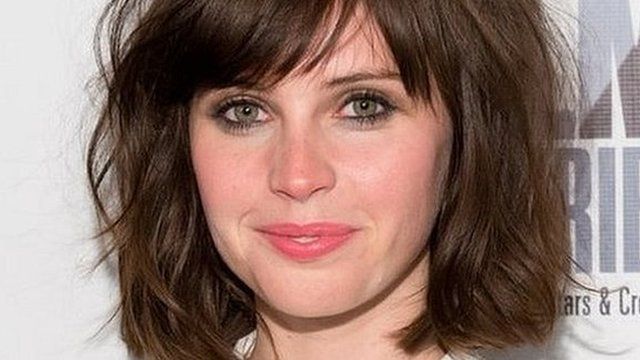 Video
Is Felicity about to hit the big time?
Next month British actress Felicity Jones will be seen in her first big Hollywood film when she appears in The Amazing Spider-Man 2.
Up until now her work has been in smaller films which have brought her some strong reviews.
Those include for the 2011 love story Like Crazy which put her on the map - and more recently for a companion piece of sorts to that film - Breathe In - which opens this week in the US.
Talking Movies' Tom Brook reports
Go to next video: Short film craze sweeps Singapore