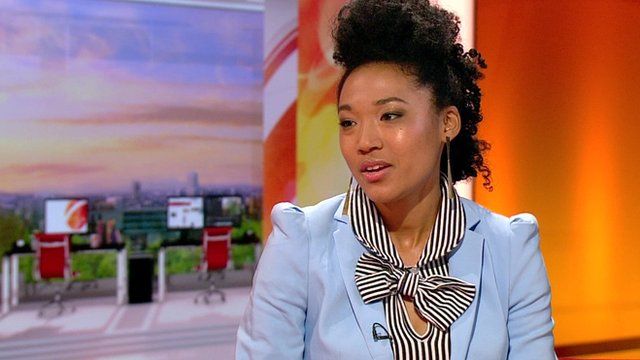 Video
Judith Hill: I have to be front woman
Imagine spending your life performing on stage, but nobody really knows your name.
That is the reality for the thousands of backing singers who forge their careers helping to make hit music for others, but never get the credit.
The documentary Twenty Feet from Stardom, which has just won an Oscar, is placing them firmly in the spotlight, however. Judith Hill is one of those singers; she has performed with the likes of Stevie Wonder and Michael Jackson.
Hill joined BBC Breakfast to talk about what it is like to go from being a backing singer to fronting her own music.
Footage courtesy of Altitude Film Distribution
Go to next video: Life as a backing singer