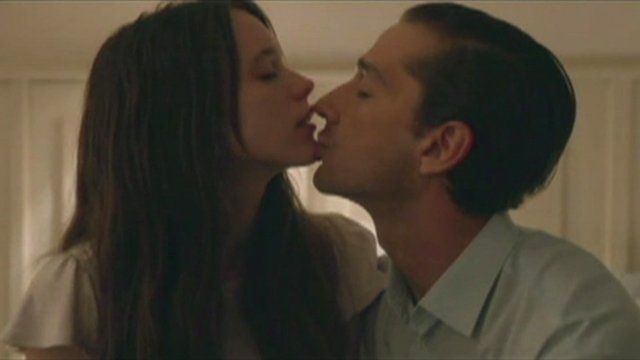 Video
Can Lars von Trier's Nymphomaniac succeed in the US?
This week the first half of the two-part film Nymphomaniac - with its graphic depiction of sex - will open in the US, which is a key market for the film.
The movie, which comes from controversial Danish director Lars von Trier, has been banned in Turkey and elicited a strong response in several other countries.
As Talking Movies' Tom Brook reports, while Nymphomaniac will not appeal to the vast mass of American moviegoers there has been evidence lately of an increased interest in sexually explicit films in the US.
Go to next video: The sci-fi classic that never got made