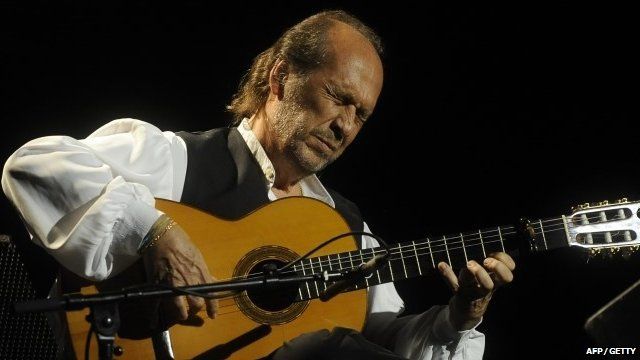 Video
Spanish Flamenco guitarist Paco de Lucia dies at 66
World-renowned Spanish guitarist Paco de Lucia has died aged 66 in Mexico, reportedly of a heart attack while playing with his children on a beach.
The death of one of the most celebrated flamenco guitarists was announced by the mayor's office in Algeciras in southern Spain, where he was born.
Listen to an excerpt of Paco de Lucia performing Soleares Populares.