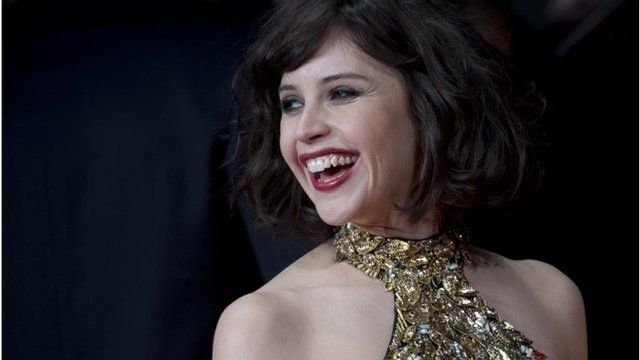 Video
Premiere for The Invisible Woman
The cast of the Invisible Woman attended the premiere in London on Monday night.
Ralph Fiennes directed and stars as Charles Dickens in the adaptation of Claire Tomalin's book, which charts the writer's romance with a younger woman.
Nelly Ternan is played by Felicity Jones, who spoke on the red carpet alongside Ralph Fiennes and Kristen Scott Thomas.
Go to next video: PJ Harvey guest edits Today