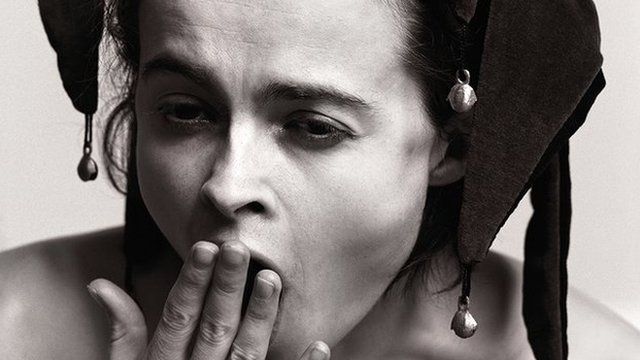 Video
Photographer gets Behind the Mask
Andy Gotts has been taking portrait-style photos of celebrities for more than 20 years.
Now the exhibition Behind The Mask features his images of more than 100 actors and actresses who have either been nominated for or won a Bafta.
He spoke to the BBC about the process behind some of the portraits, including the final photograph ever taken of Tony Curtis.
Go to next video: Bafta link for photo exhibition