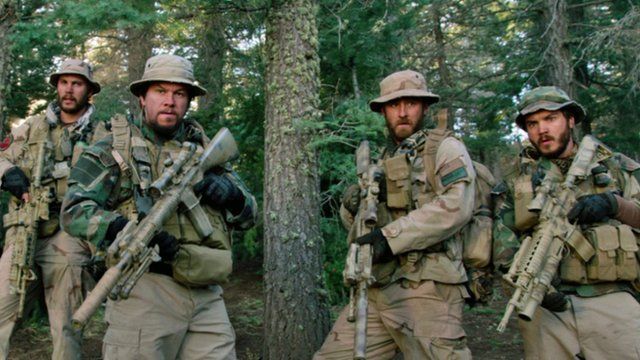 Video
Director Peter Berg on making Lone Survivor
Ahead of the final withdrawal of western combat troops from Afghanistan this year, a film revealing some of the turbulent events of the past decade comes out in the UK at the end of the month.
Lone Survivor is based on the true story of a failed attempt by a team of US Navy Seals to capture and kill the Taliban leader Ahmad Shah.
Adapted from the first-hand account of Marcus Luttrell and starring Mark Wahlberg, the film has dominated the US box office during its opening weekend.
Director Peter Berg spoke to the BBC about making the film.