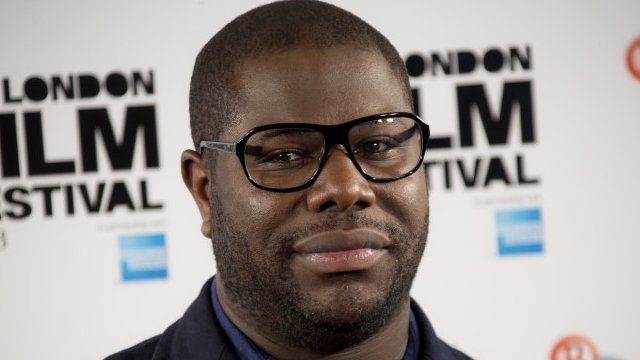 Video
12 Years a Slave director Steve McQueen on nine Oscar nods
Steve McQueen, the director of 12 Years a Slave, said he was "very excited" by the film's Oscar nominations.
The movie has been nominated in nine categories, including best director and best picture.
Steve McQueen spoke to the BBC News Channel, just moments after hearing of the film's many Academy Award nods.
Go to next video: 'How did I not know this book?'