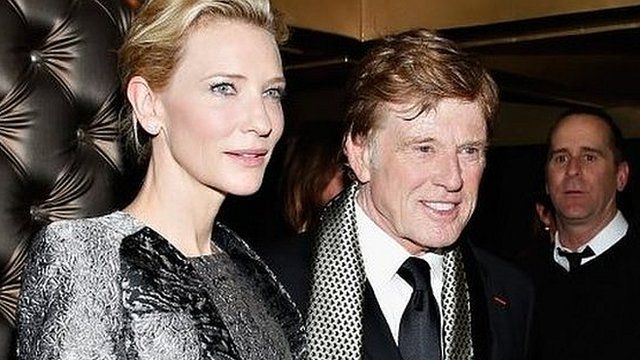 Video
Acting gongs for Cate Blanchett and Robert Redford
Awards season is now underway in earnest with the New York Film Critics Circle Awards which took place in Manhattan on Monday night.
Cate Blanchett took home the award for Best Actress following her role in the Woody Allen film Blue Jasmine.
Robert Redford claimed Best Actor for his part in All is Lost, he began by talking about the director of the film J.C Chandor.
Go to next video: Celebrating Women in Film