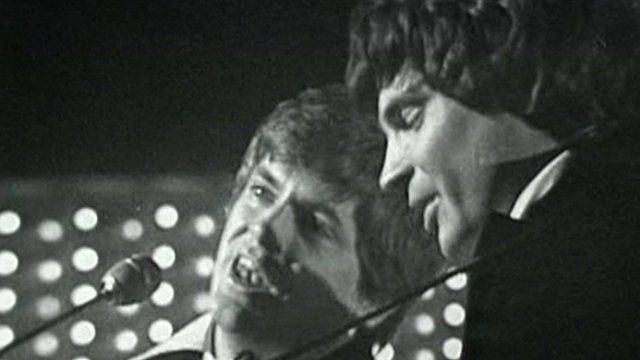 Video
Everly Brothers singer Phil Everly dies aged 74
Phil Everly, one half of the rock and country duo the Everly Brothers, has died in California at the age of 74, of complications from lung disease.
Phil and his brother Don made up the Everly Brothers, one of the biggest pop acts of the 1950s and early 1960s, who had a string of close-harmony hits including Wake Up Little Suzie, Bye Bye Love and All I Have To Do Is Dream.
David Sillito reports.