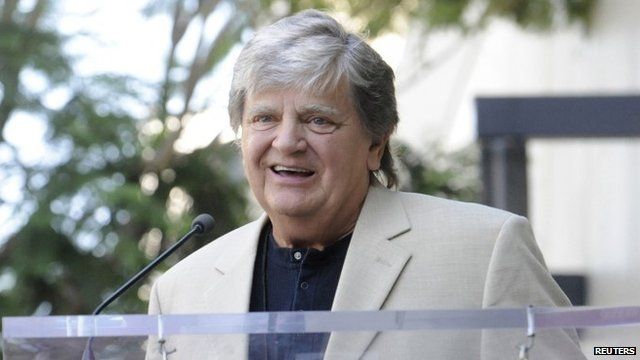 Video
Phil Everly death 'a huge blow' - Duane Eddy
The death of Phil Everly of the Everly Brothers has been described as "a huge blow" by his friend, the guitarist Duane Eddy.
Everly, who was 74, died in the Los Angeles suburb of Burbank of complications from lung disease.
Mr Eddy described the Everly Brothers' music as "the most beautiful sound you'll ever hear".