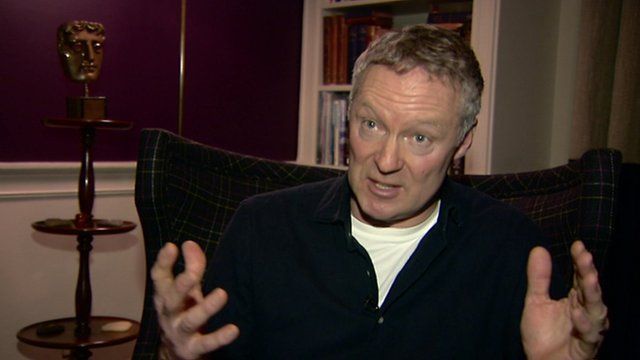 Video
John Fortune: Rory Bremner pays tribute
Rory Bremner has paid tribute to the British comedian and satirist John Fortune, who has died aged 74.
Bremner was a long-term collaborator and starred with the comedian in television programmes Rory Bremner, Who Else? and Bremner, Bird and Fortune.
He said: "John's role over the last 30 or 40 years, and particularly with John Bird, will hold up for many years as an example of what satire can be."