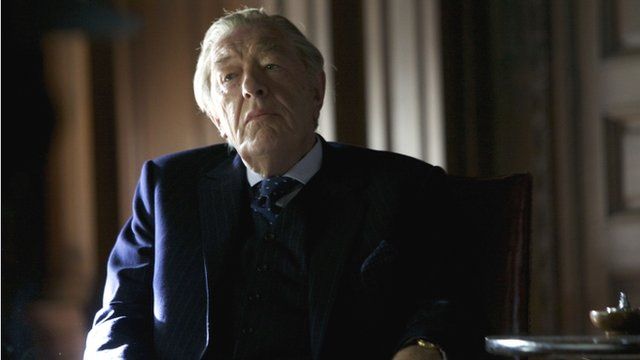 Video
Sir Michael Gambon: Peter O'Toole will be badly missed
Actor Peter O'Toole, who starred in Lawrence of Arabia, died on Saturday at the age of 81.
Speaking to the Today programme, Sir Michael Gambon said: "He was a great actor.
"His early years were the best, he was great fun to be with and he will be missed badly."
First broadcast on the Today programme on Monday 16 December.