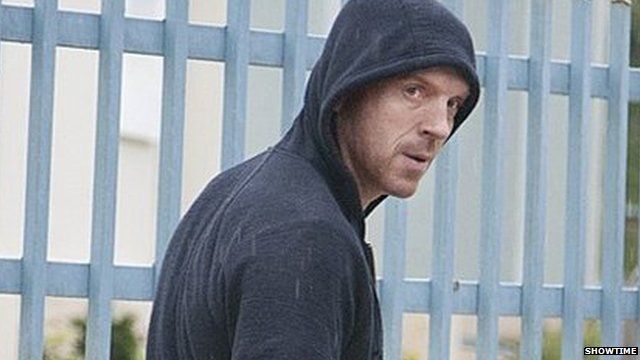 Video
Homeland presents 'nuanced' view of Iranian character
The focus of US drama Homeland has now switched from the Arab world to Iran as it enters its third series, with the new villain being an Iranian intelligence officer named Majid Javadi.
As a result, the plot has stopped mirroring the reality of real world events, given the recent successful diplomatic negotiations between Iran and the US.
Lord Michael Dobbs, author of House of Cards, told the Today programme that it was "worth taking the risk" to try and reflect current affairs, even if diplomatic events in this instance changed between the writing process and when the show aired.
He continued to explain that the programme's success was reflected in the characters, rather than the plot.
Asked about the show's portrayal of Iranians, journalist and author Azadeh Moaveni believed that the third series of Homeland succeeded in presenting a "nuanced" look at the main Iranian character.
She also said that the writers had to be careful in their character representations given that "there are millions of Iranians and Arabs living in the US and in Britain as citizens".
First broadcast on BBC Radio 4's Today programme on Monday 9 December 2013.