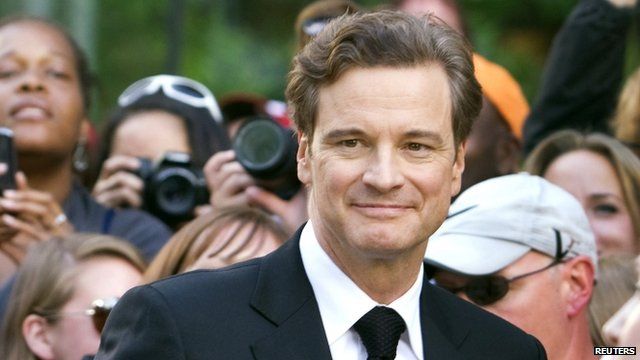 Video
Firth: Eric Lomax's experience 'beyond comprehension'
Colin Firth has described the experience of British Army officer Eric Lomax in World War II as "beyond comprehension".
The actor plays the role of Lieutenant Lomax - who died in 2012 at the age of 93 - in his new film The Railway Man.
Lt Lomax's arms were broken, his ribs were cracked and he was waterboarded - years before the term was coined - by his Japanese captors, and suffered from post traumatic stress for decades afterwards.
Speaking to the Today programme's Sarah Montague, Colin Firth said: "As a personal story, I don't know how to estimate the kind of courage that (Eric Lomax) displayed."
"I had a very strong feeling that perhaps it was time this story was told," he added.
First broadcast on the Today programme on Monday 2 December.