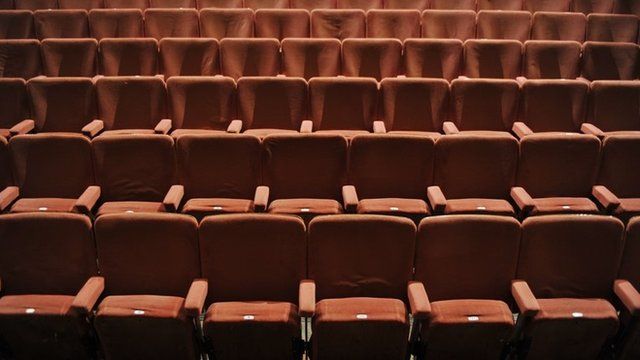 Video
RC Sherriff's forgotten play 'evokes tears and laughter'
The White Carnation, a play by RC Sherriff, is being revived at the Finborough Theatre in London.
The comedy-drama was first produced in the West End in 1953 but has not been seen on the professional stage since.
RC Sheriff is best known for another of his plays, Journey's End.
Loretta Howells, director of the RC Sherriff Trust, told BBC arts correspondent, Rebecca Jones, the playwright "went out of fashion in the sixties, when the kitchen sink drama and Royal Court era came in."
The play's director, Knight Mantell, said he wanted to stage a performance of it as the work is both "well written and funny", evoking "both tears and laughter".
First broadcast on BBC Radio 4's Today programme on Friday 29 November 2013.