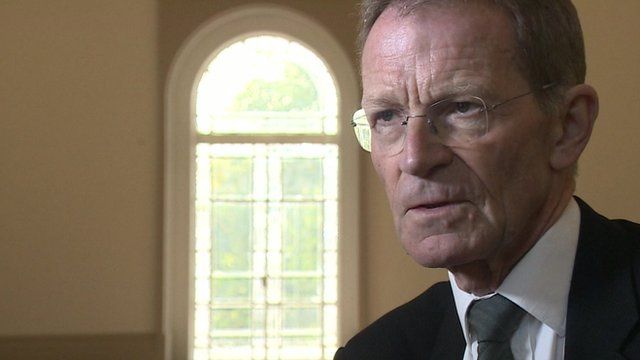 Video
Tate director on £45m transformation of gallery
Tate Britain is unveiling the results of a £45 million renovation that has transformed the oldest parts of the Grade II London gallery.
The project involves the reopening of its Thames-facing entrance and a new spiral staircase beneath its rotunda.
The circular balcony of the rotunda's domed atrium, closed to visitors since the 1920s, has also been reopened.
The unveiling follows the May opening of 10 new galleries and a chronological rehanging of 500 British artworks.
Newsnight's Stephen Smith went to meet Tate Director Sir Nicholas Serota.