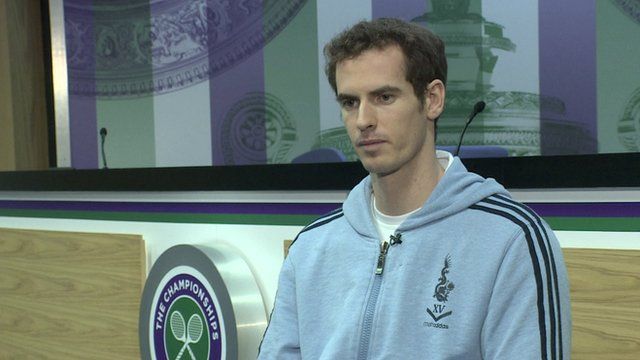 Video
Marr meets Murray
Wimbledon champion Andy Murray shares the highs and lows of his career with Andrew Marr.
His appearance on the Andrew Marr Show comes as Andy Murray's autobiography 77 is published, which reveals his fear his Wimbledon victory could have slipped away.
You can watch the Andrew Marr Show in full on the BBC iPlayer.