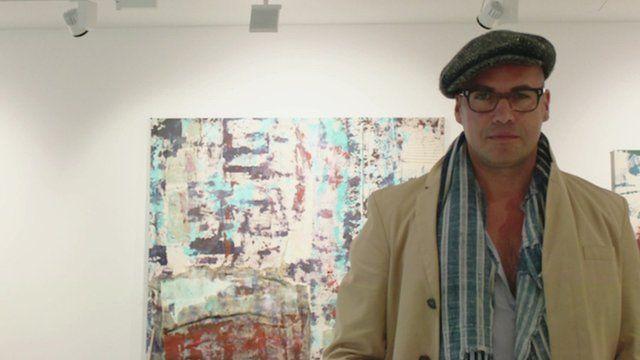 Video
Actor Billy Zane turns artist
He is best known for playing Kate Winslet's fiancé in Titanic, but Billy Zane is turning his back on acting for his latest project.
Inspired to pick up a paint brush whilst on the set of Titanic, Zane discovered a passion for painting.
As he prepares for his first UK solo exhibition Billy told BBC Breakfast about finding inspiration everywhere.
Go to next video: Art from 'Inside' goes on display