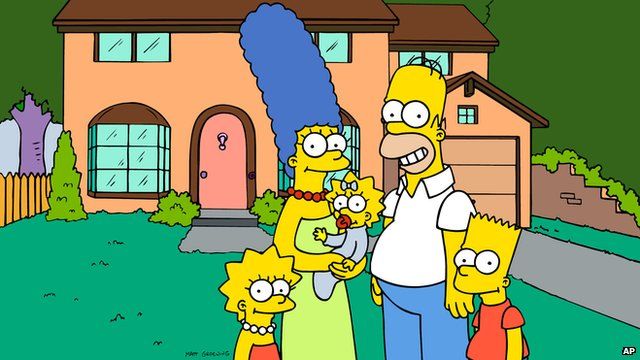 Video
Simpsons producer gives clues about character death
Award winning writer and producer of The Simpsons Bill Schultz has given a further clue as to which major character is to be killed off in the next series.
Longstanding executive on the show Al Jean revealed on Friday that a regular character - voiced by an Emmy winning actor - would die in the 25th season of the show.
Schultz hinted that Sideshow Bob or Grandpa Simpson could be heading for the chop, but added that anything could happen in the realm of TV cartoons.
Speaking with BBC Radio 5 live's Up All Night, he said: "Even if a character was killed, what is to stop them from bringing them back?"
Go to next video: The Simpsons mark 500 episodes