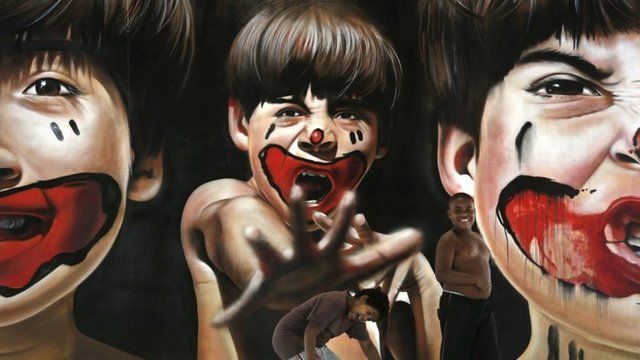 Video
Rio art scene has 'regained mojo'
Carioca is the nickname Brazilians give to those born and bred in Rio de Janeiro.
It suggests a hedonistic lifestyle of sunbathing and parties that are rife throughout the city.
Rio, like Brazil, has enjoyed a period of significant economic growth and an increasingly high international profile.
Over the next three years it will host the World Cup and the Olympic Games.
The BBC's arts editor Will Gompertz went to Rio to check out its art scene and gauge the affect that all the attention and money is having on the city's Carioca culture.
First broadcast on BBC Radio 4's Today programme on Monday 30 September 2013.