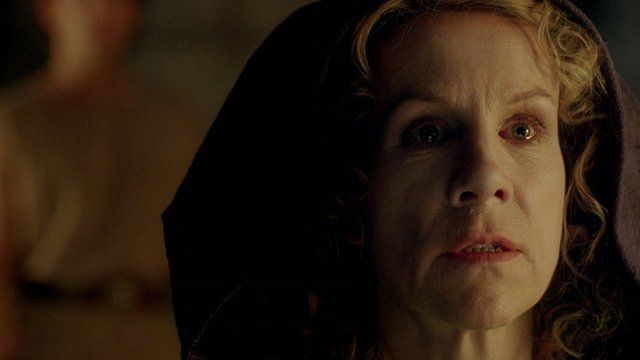 Video
'Atlantis' star Juliet Stevenson on women in drama
Actress Juliet Stevenson believes that there are not enough roles written for older women on television.
She is starring in Atlantis, a Greek mythology adventure from the makers of Merlin which starts on Saturday 28th September.
Juliet spoke to BBC Breakfast about her role as 'The Oracle', as well as her concerns about a lack of older female characters.
Go to next video: Does Merlin believe in magic?