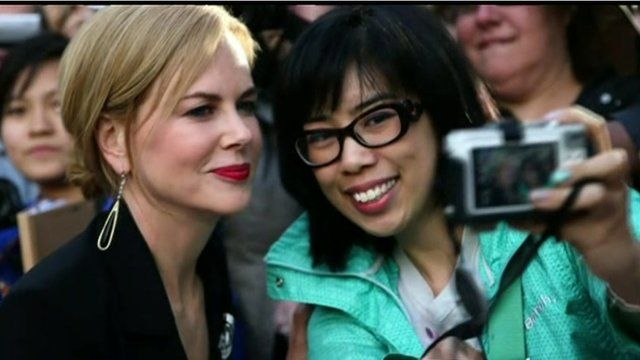 Video
Toronto abuzz for film festival
Film directors, actors and industry heavyweights are gathering on the shores of Lake Ontario in Canada for the 38th Toronto International Film Festival.
Over the course of 10 days, 288 features will be shown, and more than 140 world premieres held. The festival boasts 15 separate programmes featuring films from 70 different countries.
Fans and filmmakers told the BBC that the city of Toronto is the perfect fit for the festival because it's as diverse and open-minded as the movies on show.
Produced by the BBC's Sune Engel Rasmussen
Go to next video: Assange film opens Toronto festival