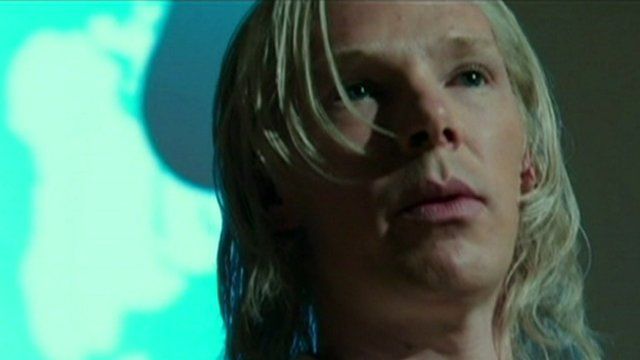 Video
Toronto Film Festival: Cumberbatch plays Wikileaks' Assange
A film chronicling the rise of Julian Assange and Wikileaks has opened the 2013 Toronto Film Festival.
The Fifth Estate, starring Benedict Cumberbatch as Assange, has been described by the Wikileaks founder as a "propaganda attack" and an "anti-Wikileaks movie".
Toronto's festival is often seen as the starting point for the Oscars race, with a number of the 280 features showing expected to fare well at the Academy Awards in March.
Talking Movies' Tom Brook reports.
Go to next video: The darker side of Michael Cera