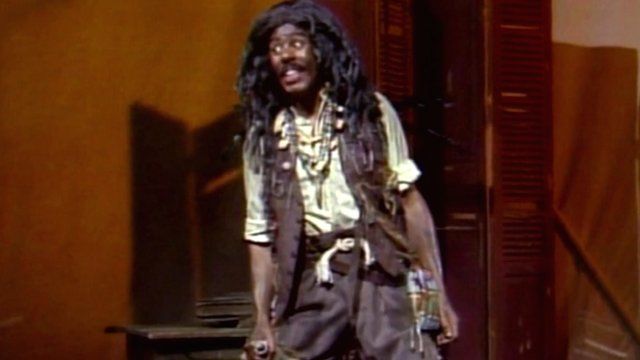 Video
Remembering Richard Pryor: 'Courageous and crazy'
It is eight years since American comedian and film star Richard Pryor died, aged 65.
A new documentary sheds light on his life, his bizarre childhood and the demons that tormented him and may also be responsible for his genius.
Pryor was one of a handful of groundbreaking comedians who changed the rules of the game.
This clip sees some of Pryor's collaborators talk about the speed with which he came up with fresh material.
Richard Pryor: Omit The Logic, 2200 BST, Sunday 25 August 2013, on BBC Four, or available for seven days afterwards on the BBC iPlayer.