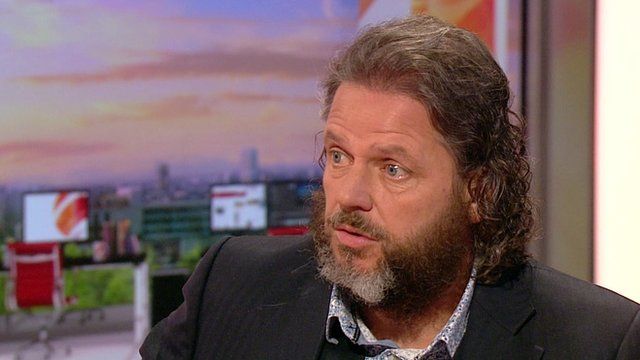 Video
Going undercover with 'the firm'
Former undercover police officer James Bannon spent 2 years during the mid eighties trying to infiltrate one of football's most notorious gangs.
His story was turned into a movie, I.D, in 1995, but he remained anonymous.
That is until now, with the publication of his account of those years in Running With The Firm.
James told BBC Breakfast about his true story.